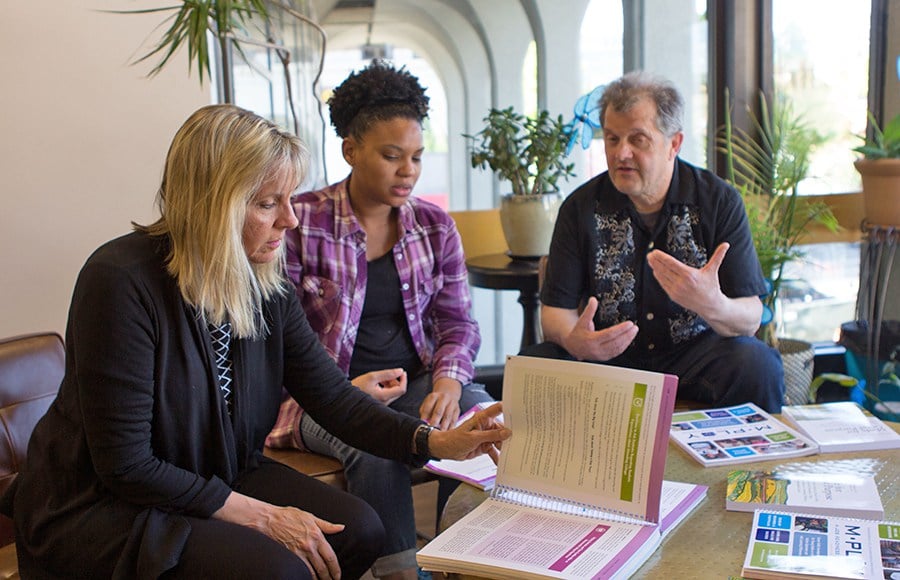 The College Internship Program, or CIP, which has a location in downtown Berkeley, gives students with learning differences a space to develop interpersonal skills and transition into the workforce.
Located at 2150 Shattuck Ave., CIP offers several different modules for students to learn basic life skills, such as health and wellness, strong study habits and relationship development. CIP has 21 students in the program, about 70 percent of whom are on the autism spectrum, according to CIP's national director of public relations Sarah Williams.
Additionally, students in CIP can participate in an independent living program at the K Street Flats, where students learn how to moderate roommate conflicts and do their own laundry, among other things.