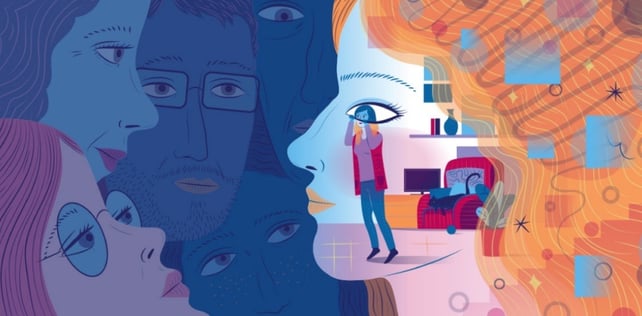 By CIP Long Beach Student, Claire Bachman
Spectrum News, December 2016
As a college student on the spectrum, I have learned that women like me often present themselves differently from our neurotypical peers. You may ask why. I don't have all the answers, but I'd like to offer my perspective on what it's like to be a woman diagnosed with autism.
My diagnosis has affected me in many ways. Socializing and making friends have definitely been difficult. I have trouble understanding people and what they are trying to communicate. I find it hard to grasp that other people are different from me, and that I need to know them and understand their circumstances when trying to communicate with them.