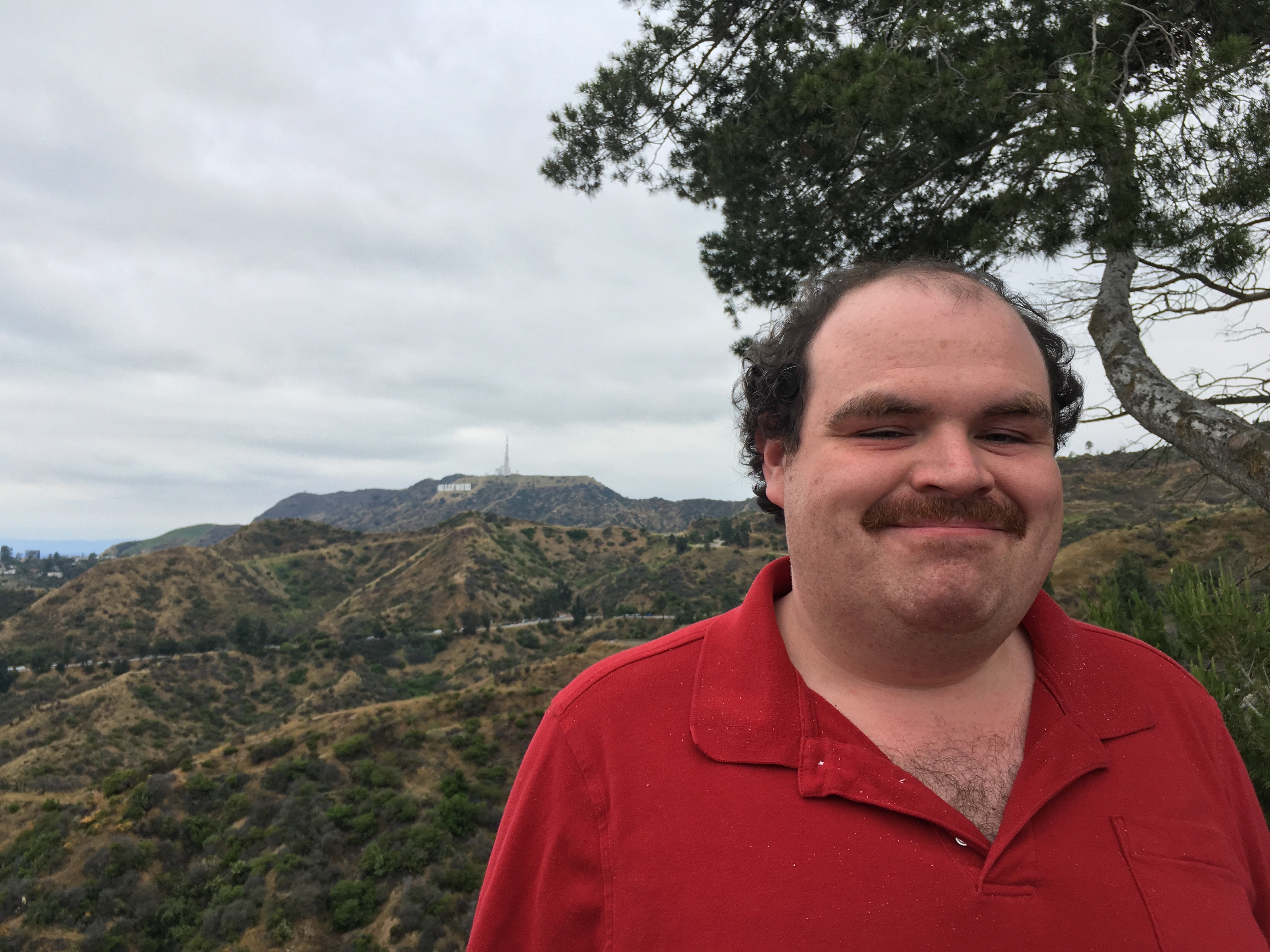 Since 1984, thousands of students have graduated from CIP programs across the country. Their individual passions and interests have led them to find success in a wide range of unique career fields. John P is a CIP Berkshire alum who attended the program several years ago. He credits some of his employment success to the skills he gained as a student at CIP.
John has been diagnosed with Asperger's. While attending Rhode Island College, John and his parents realized that he needed more support in order to be successful living independently. At that point, John decided to enroll in CIP's Berkshire program in Lee, Massachusetts.
While attending CIP, John's advisor noticed his strong writing skills and connected him to the Spectrum Playhouse in Lee where he began writing reviews for a local theatre company. "When I started writing reviews for the Spectrum Playhouse, it led me to realize I had a real skill with doing this," John commented.
Since his first reviews for The Spectrum Theatre, John has had many reviews published around the country including a review of Godzilla, King of the Monsters that was recently featured in Rhode Island's Cranston Herald.
When asked about his skills, John feels his biggest strengths are in writing about the history of film, video games, and comic books. He has an encyclopedic knowledge and a knack for connecting graphic novels to popular culture.
Kathy, John's mother noticed her son gained new social skills and became more self-aware while he was enrolled at CIP. "While living away from home at CIP, he learned to budget and manage his time better and was exposed to work situations at the local library," Kathy commented. "The program also gave him the opportunity to discover his unique writing skills."
John is currently writing a book about horror-comedy genre movies. When he is not writing reviews or working on his book, John also works as a Sortation Associate at an Amazon facility near his home in Rhode Island.