Events
Upcoming events focusing on transition age supports for young adults on the autism spectrum and with learning differences.
---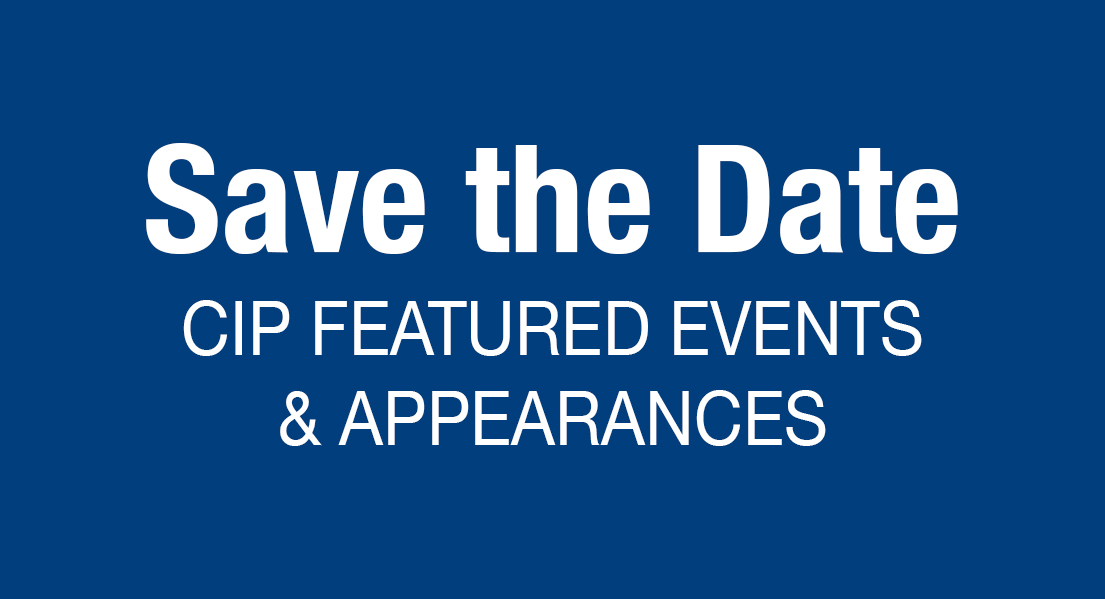 Come hear us speak or meet us at one of these upcoming events.
Read more...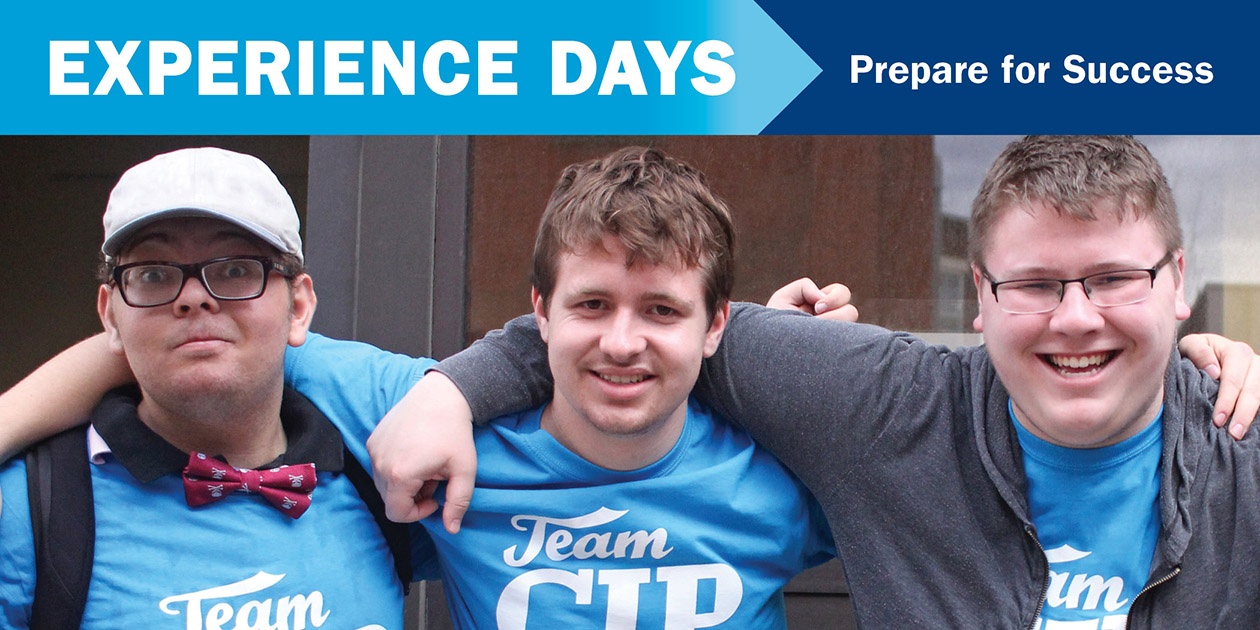 For young adults with Asperger's, High-Functioning Autism, ADHD & other Learning Differences, their parents, and the professionals who support them.
Read more...
Schedule a Private Tour
Interested parents, students and professionals who are unable to attend our Experience Days can arrange a private tour online or contact our admissions office to arrange a visit.