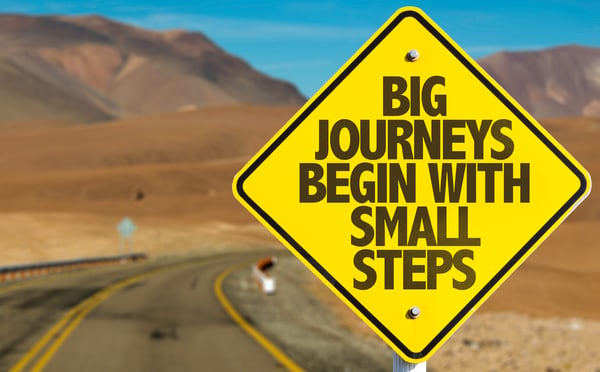 ---
This webinar was originally held on Tuesday, February 23, 2021 1:00 PM - 2:00 PM EST
From the unique perspective of someone living on the autism spectrum, this honest interview with Sam Farmer will inspire and empower everyone to pursue greater happiness and success.

Listen in as Sam shares stories, ideas, and insights as to how one can achieve greater happiness and success in life despite facing challenges and adversity which often interfere in these pursuits.

Sam Farmer is the author of "A Long Walk Down a Winding Road", a book interwoven with real stories of personal triumphs and offering clear advice and simple steps for overcoming adversity and improving quality of life.
Specific topics will include:
*Workplace experience
*Dating
*Building self-esteem
*Navigating higher education
You will be asked to register before viewing the recording.
---
About Sam Farmer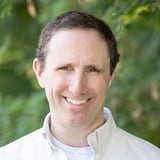 Sam Farmer wears many hats, among these, father, husband, musician, computer consultant, and autism spectrum community contributor. He received a late diagnosis of Asperger's Syndrome and shares his experience through writing, speaking, creating coaching videos.
---
About College Internship Program (CIP)
Founded in 1984, The College Internship Program (CIP) is celebrating its 35th Anniversary this year. CIP is one of the most comprehensive programs for assisting young adults with autism and learning differences to succeed in college, employment, and independent living. Our mission is to inspire independence and expand the foundation on which neurodiverse young adults can build happy and productive lives.