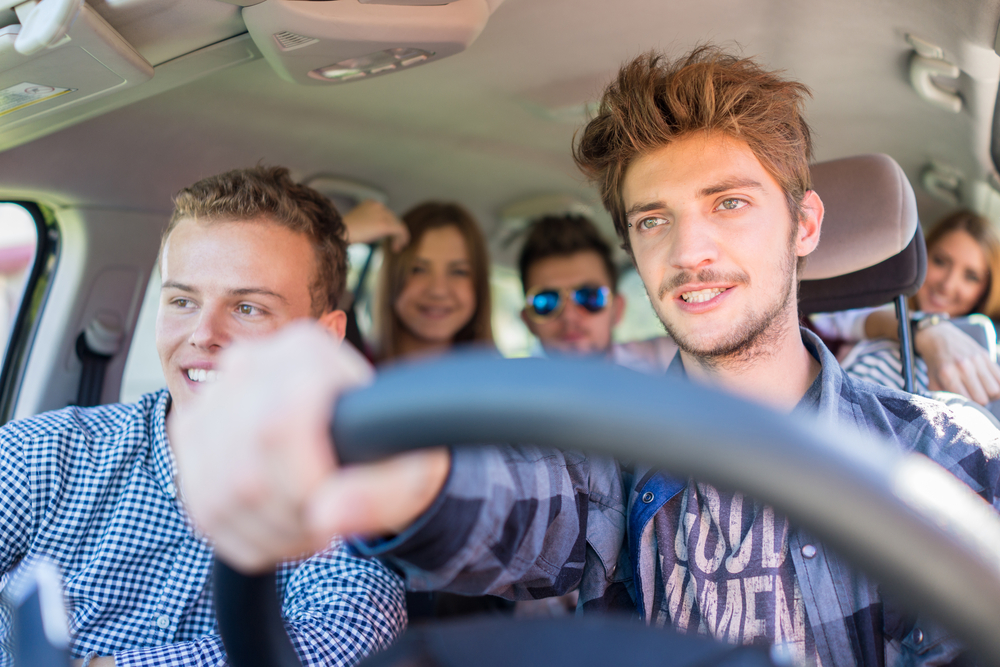 The first few times any college student comes home for a Holiday break, parents might not observe any obvious social growth. This is not unusual. The family home is typically a safe zone. Young adults may not initiate much engagement or show a tendency to isolate if that was their pattern prior to leaving home.
It especially takes time for the social gains that we see in the young adults we work with at CIP to generalize to the home environment. Pressure isn't generally effective, but a gentle push along with the right opportunity can help make it easier for them.
Here are some suggestions for setting the stage for a young adult with a learning difference such as autism and ADHD to demonstrate and retain social skills growth when visiting home during breaks from college or specialized post-secondary programs like CIP.
In advance of the transition home, students should:
Reach out to family members and friends to let them know when they will be home for a break.
Make a plan to stay in touch with CIP peers over the break.
Review expectations with parents (i.e. family vacations, use of a car, scheduled appointments to plan around, etc.)
The week before young adults go home, students should:
Make plans with family members (at least one specific day, time and location.)
Make plans with friends from home (at least one specific day, time and location.)
Establish communication format for staying in touch with peers from the program.
Set social goals for the break.
Examples of social goals:
Make and keep plans to see friends once each week.
Visit your grandmother and ask about her childhood.
Plan an activity with siblings and follow through.
Volunteer to speak at your former youth group.
Get together with other students who live nearby.
Try a new activity/type of food with a family member or friend.
Play a board game with your family.
Take care of yourself, so that you are able to self-regulate if things get stressful (specifically develop a plan for what to do.)
Volunteer as a family or with a peer group.
Check-in with staff once a week.
Take pictures of you doing something social or new.
Parent follow up:

When possible, coordinate an activity with people who knew the young adult prior to leaving home (family, friends, former educator, or group leader), so that they can give feedback to the young adult and/or parent on social growth. It is beneficial to hear the feedback about areas of improvement that were observed.

Sometimes when young adults return to their familiar territory during a break in their education schedule, they tend to shift back into comfort mode. This might look like a regression in the soft skills that they are developing away from home. But with a little application of executive functioning skills, their positive social growth can be maintained over Holiday breaks.



By Jodi Butler Pierce, Assistant Program Director for CIP Brevard