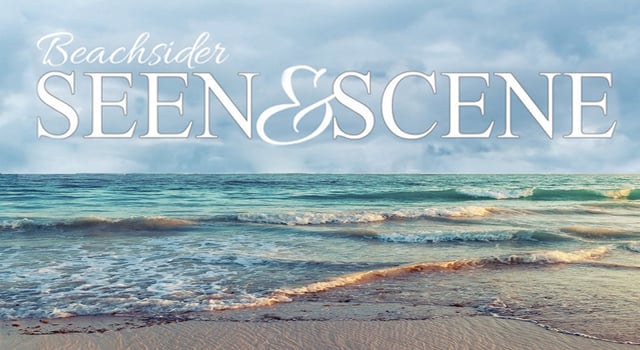 On a sunny Saturday morning earlier this month, 22 high school students chose to spend their day picking up trash along Paradise Beach in Indialantic.
Hailing from around the world, these young adults got to spend just two weeks in Brevard County, but took the time and endured the heat to make one local beach better.
The group is part of Summer@CIP, organized by CIP (College Internship Program) Brevard, and each participant has a learning difference that ranges from Asperger's and autism, to ADHD and others.
The camp is a special program aimed at preparing them for college and independent living a challenge for all young adults, but something that can be especially daunting for those with learning differences.
By Jennifer Torres
Beachsider Correspondent
Originally Published on July 18, 2019