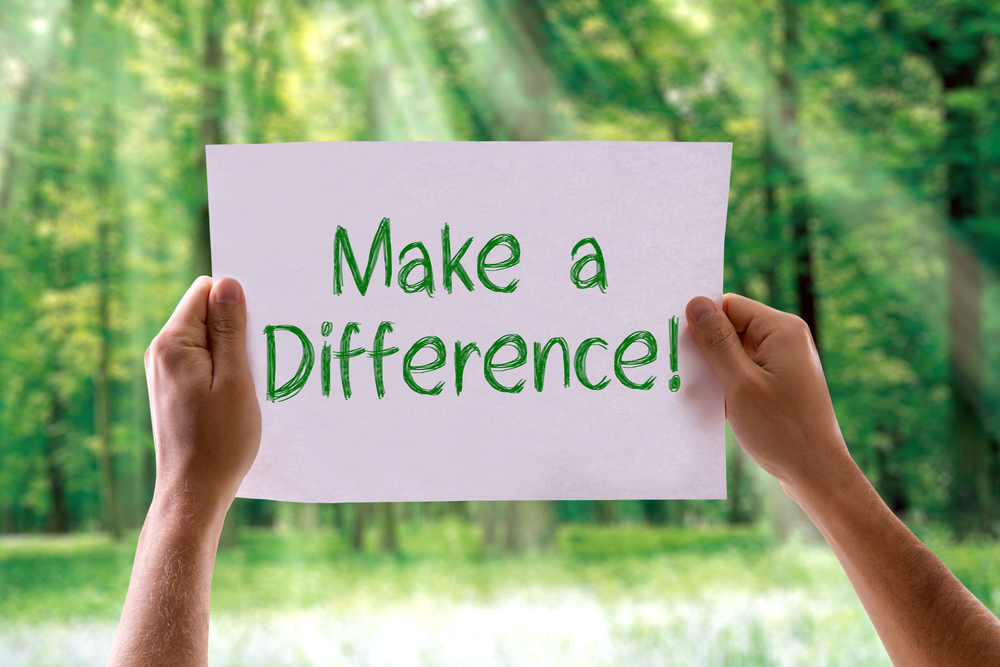 By Dr. Michael McManmon, Founder, College Internship Program
Let's take a moment to look at the positives that we can take out of our hibernation during the pandemic.
We have extra time to work on our hobbies. (I have completed 25 paintings during the last four months.)
We are able to concentrate on our special interests. (I have finished two of the books I have been writing.)
We can learn about new things. (I have learned about the stars and especially the North Star, Polaris. I have learned to give online presentations. I've learned how to grow many fruits and vegetables in a new climate.)
We can devote ourselves to long conversations with friends and family using technology such as FaceTime and Zoom.
We have become more

knowledgeable

about how to protect ourselves and stay healthy.
We have learned to do much of our business and purchases online.
We can access therapy and educational services from home.
We have learned how to reinvent ourselves to accommodate the new reality. We appreciate people more when we see them and enjoy spending more time with them. We realize how interdependent we really are and how much we need each other.
What new project are you going to start or research today?