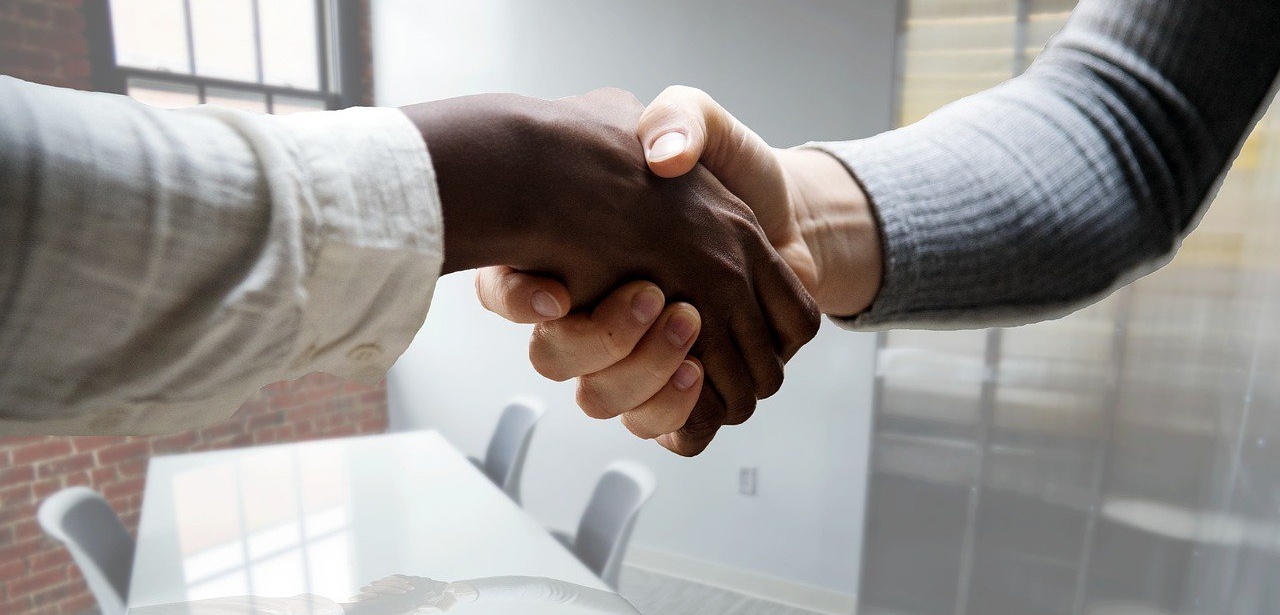 Have you ever felt this way in anticipation of a job interview?
My stomach is in knots, I have another interview today, and I have no idea what they are going to ask me. Wait, let me rephrase that: according to my online searches on expected interview questions for this position, I should be prepared, but during my last two job interviews they did not stay on script, and I got so nervous I could not reply to their questions. In fact, I have also received feedback that my interview responses are sometimes too long or off-topic. If I could just show them that I can do the job, I know they would hire me. Is there a way to "cheat" their interview process?
Turn the Tables
Yes, you read that right. Take control of the interview process from the start. How? By careful preparation and planning through the development of a career and ability portfolio. A portfolio is a type of work sample—a visual way of showing what you are capable of. A career portfolio does not replace a résumé but augments it. As outlined in Mploy, A Job Readiness Workbook (2018) the portfolio will help you:
Prepare for the interview

Convince others of your skills, abilities, and qualities

Communicate clearly and help you guide your interview conversation

Showcase your skills

Demonstrate the results of your work from previous experiences

Document your accomplishments (community service, clubs, etc.)

Assess your progress in your career development

Make clear your work preferences and learning style
Ask for Help & Guidance
Take the time and chat with a mentor, family member, or close friend and receive some guidance on gathering information that showcases who you are, and what you are capable of doing. We suggest you create one master portfolio, with the ability to tailor or customize it differently for each job interview that you attend. Employers are interested in seeing your skills, abilities, experiences, and personal qualities that relate specifically to work they need completed, so customization is the key to grabbing their attention.
What should you put into your portfolio?
Certificates, achievement or completion

Work samples of things you have created or made (artwork, writing samples, photographs, flyers, newsletters, etc.)

Letters of recommendation

Work or school evaluation forms

Photographs of yourself on the job site or accepting an award

Video clips of you at work or making a presentation
Sell Yourself!
A great example of portfolio artifacts was presented by Temple Grandin. She studied cattle processing plants and came up with her own design that was more efficient, kosher, and saved the lives of many cattle—but she had a hard time getting anyone to listen to her because of her odd social qualities. In the movie Temple Grandin there is a scene when she is trying to explain her idea to several cattle processing plant supervisors. She cannot get their attention at all, so she pulls out her design portfolio, and once she has their attention on the drawings, she is able to sell them on the efficiency of her designs (a picture is worth a thousand words!). Without this portfolio, she never would have gotten the job, and now cattle processing plants around the world are built using her designs.
If you have been interviewed more than once and walked away feeling unsure of your performance and felt unease with the process, then you would benefit from an experience where you walk into an interview with confidence. You know you literally have all of the answers in the palm of your hand, in the form a personal portfolio that will give you the chance like the star that you are.
Need help creating a portfolio checklist? Download our Portfolio Development Checklist here.