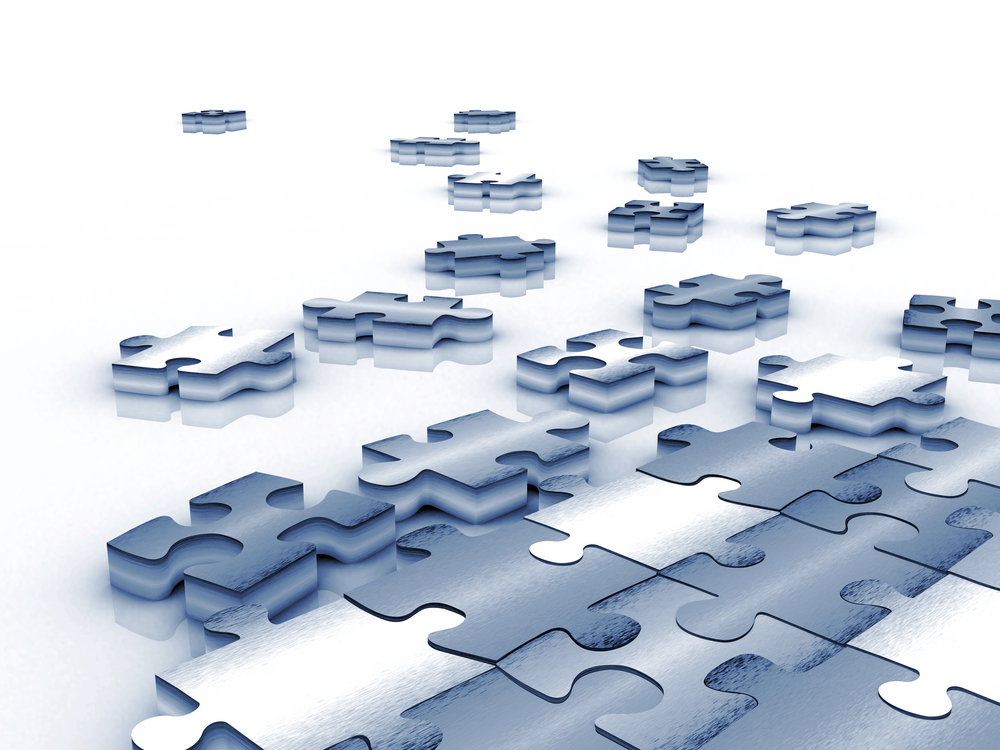 From time to time, CIP recognizes individuals on the autism spectrum who are making an impact in the autism community. As we embrace Autism Awareness Month during the month of April, CIP would like to spotlight Sam Farmer. Diagnosed with Asperger's, Sam wears many hats, among them father, husband, computer consultant, musician, autism spectrum blogger, coach and speaker. He is also the author of a new book, A Long Walk Down a Winding Road: Small Steps, Challenges, & Triumphs Through an Autistic Lens.
CIP President Dan McManmon recently sat down with Sam Farmer when he came to visit our CIP Berkshire Center in Lee, Massachusetts. Sam agreed to share his own life experiences and perspectives as an accomplished adult and father with autism:
Q How would you summarize your childhood?
A My childhood was a mixed bag. I felt to be caught inside what I refer to as my "sphere of unawareness and self-absorption" in which there were many challenges with which I had to contend. Most of these challenges were connected to struggles around social competency.
Conversely, I had a lot going for me as well. I had two loving parents who knew when to resort to hands-on and hands-off parenting, who didn't punish me for behaviors I couldn't control, to whom I could always turn for support and guidance and who positioned me nicely for eventual self-love. I was able to make a few good friends and was able to draw strength and happiness from pursuits that I enjoyed and at which I was proficient.
Q You mentioned three phases of your life. Can you elaborate?
A Yes, I basically think of my life as consisting of three phases, the "partially informed" phase, the "enlightened" phase, and the "paying it forward" phase.
When I was just shy of three, I was diagnosed with a learning disability in auditory perception but with no knowledge of my autism spectrum profile, hence the "partially informed" label for this early phase.
My wife had believed for some time that there may have been more going on with me than just the learning disability. Her intuition led to me undergoing a neuropsychological evaluation which concluded Asperger's Syndrome. The "enlightened" phase of my life was now underway in that the missing puzzle piece had finally been uncovered, granting me a truly complete picture of who I am.
In 2016, my mom passed away and my loss somehow transformed me. I felt compelled to honor her legacy of helping others. I could no longer pay her back for all that she did to help me move forward in life, so I chose instead to "pay it forward", initially with blogging, by offering wisdom and insights as to how both autistic and non-autistic folks can achieve greater happiness and success in spite of the challenges and adversity that try to interfere in these pursuits. So began the 3rd and current "paying it forward" phase.
Q Has fatherhood changed you in any way?
A Fatherhood is quite surreal, considering that my son is also on the autism spectrum, whereby I can witness, in real-time, how we are similar in our personalities and challenges, and how we are different. Fatherhood has strengthened me, made me wiser, helped me to acquire self-love, and has forced me, for the better, to think and act in consideration of others.
Q What does it mean to you to be a neurodiverse person today?
A I am fortunate to have learned how to be optimistic, so being neurodiverse in this day and age is actually not overly difficult for me. I have made peace with who I am. My self-esteem is strong, and that enables me to pull through pretty much any challenging situation. I accept my spectrum profile and all of the challenges and personality quirks that it embodies. I have learned how to adopt realistic expectations of myself and others, so I hardly ever set myself up to be let down. For these reasons, I am doing quite well.
Q What made you decide to write your book?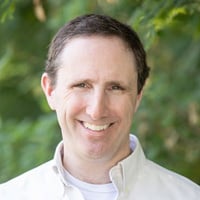 A My book happened in part because a few folks in the autism spectrum community who were familiar with my blogs, coaching videos and conference presentations asked me to write a book. The book is also part of my ongoing "paying it forward" mission in that it includes self-help content intended to help readers carve out better lives for themselves. Contributing to the betterment of others is very important to me personally.
Q Can you tell me something you would like us to know about the book?
A The book is a hybrid memoir/self-help book whereby the stories that are told give context and meaning to the self-help content and inspire the reader to pursue greater happiness and success in life. My greatest hope for the book is that it will lead to better outcomes for those who read it, whether autistic or non-autistic.
Q What are your future goals with regards to sharing your expertise with writing, blogging and speaking?
Simply put, my future goals with respect to these endeavors is to continue doing them for as long as I am able to do so, to continue promoting positivity, paying it forward and helping others help themselves.
For more information visit www.samfarmerauthor.com