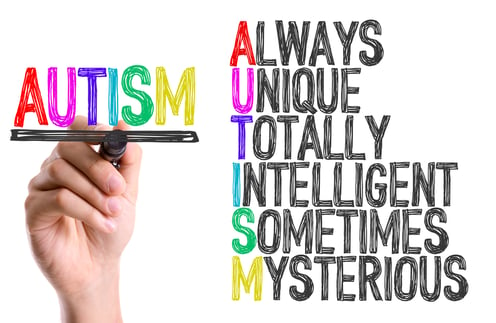 Happy World Autism Awareness Day!
Coronavirus will almost certainly become a generational defining event.
The Bad News:
Individuals on the spectrum already want to isolate more than they should.
Now there will be strong rationales for them doing so.
Anxiety is already co-morbid for most of individuals and this will aggravate that.
Social distancing is the exact opposite of what most of us need.
The Good News:
Online jobs and opportunities will double.
The creative gene is our strength.
You will not have to experience crowds in public in most places.
Things will be more structured making us feel calmer.
The Challenges:
To continue to socialize and improve skills in this critical area.
To use therapy, mentoring, yoga, meditation etc to calm ourselves.
To maintain our physical and emotional balance through sensory.integration outlets.
To keep a positive attitude and not let fear rule our lives.