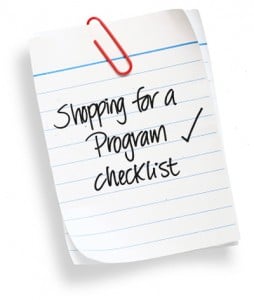 Sample Guide Questions
What is the general location of the program (i.e. city, rural)? Does this match my student's interests?
What's the average length of stay?
Is there assistance for improving a student's social competencies?
How is the student assessed in the different areas of the program?
Ready to Learn More?
To request more information on our programs, call our National Admissions Office at 877-566-9247 or fill out our online inquiry form below: