About CIP's Comprehensive Transition Programs
The College Internship Program (CIP) in downtown Bloomington, Indiana is a private young adult transition program for individuals ages 18-26 on the autism spectrum and with ADHD and other learning differences.
CIP's Centers of Excellence have provided comprehensive and specialized transition programs across the US since 1984.
A full-year comprehensive and individualized program for young adults ages 18-26
Expand your independence in a supported apartment-based living setting
Pursue higher education at your choice of several college and university options
Put your skills to work with the help of CIP's Career Continuum
Five centers of excellence across the US
CIP is approved to enroll international students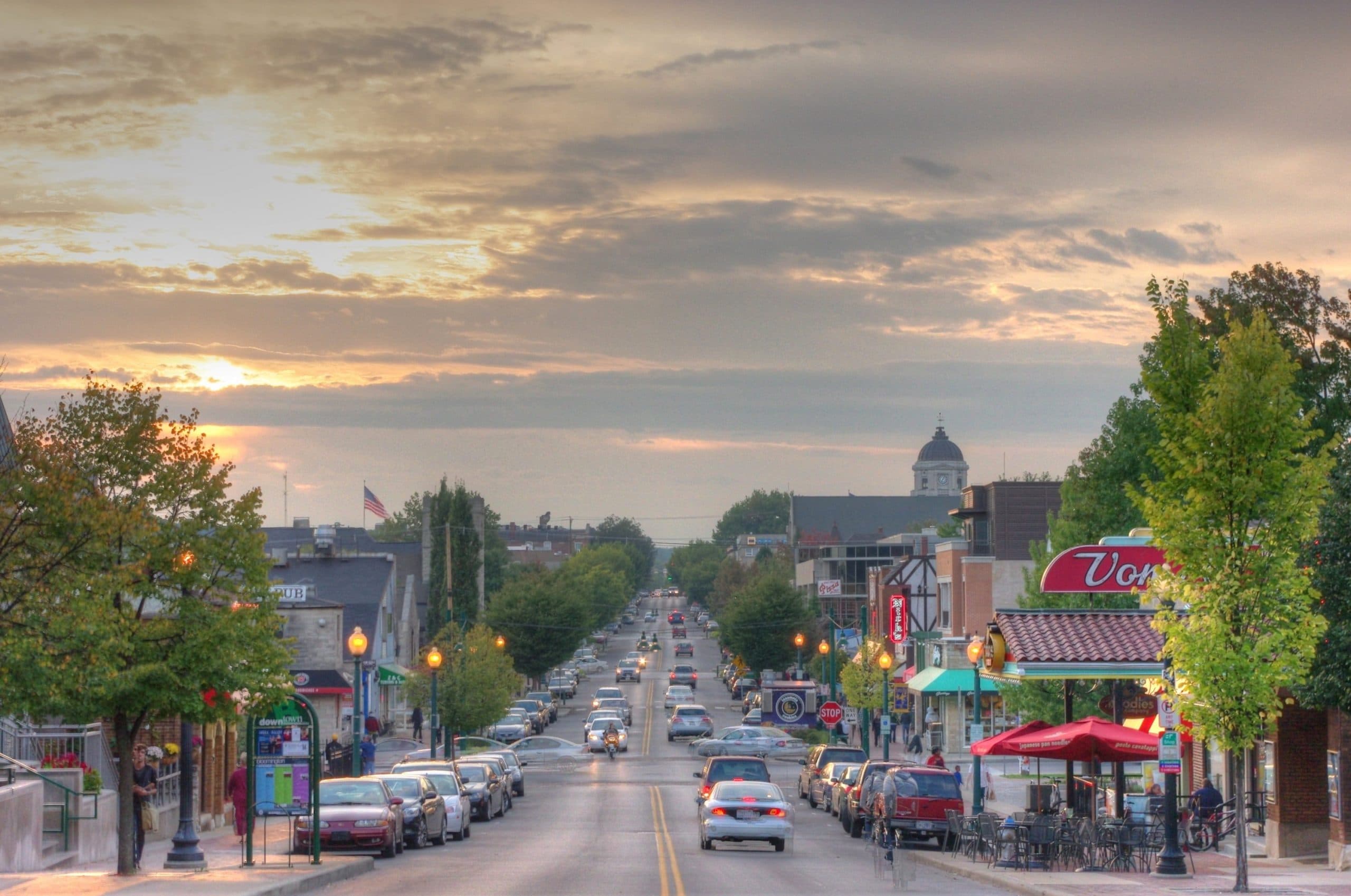 About The CIP Bloomington Center
Welcome to Bloomington, Indiana! Bloomington melds an eco-conscious vibe with world-class education (IU and Ivy Tech) and finishes with a healthy dose of "Hoosier Hospitality".
Nestled in the rolling hills of Southern Indiana and fondly referred to as "B-Town", Bloomington is a small town with big university amenities. CIP students enjoy world-class higher education, Big Ten sporting events, thriving local businesses, and a unique arts scene. It's worth the trip!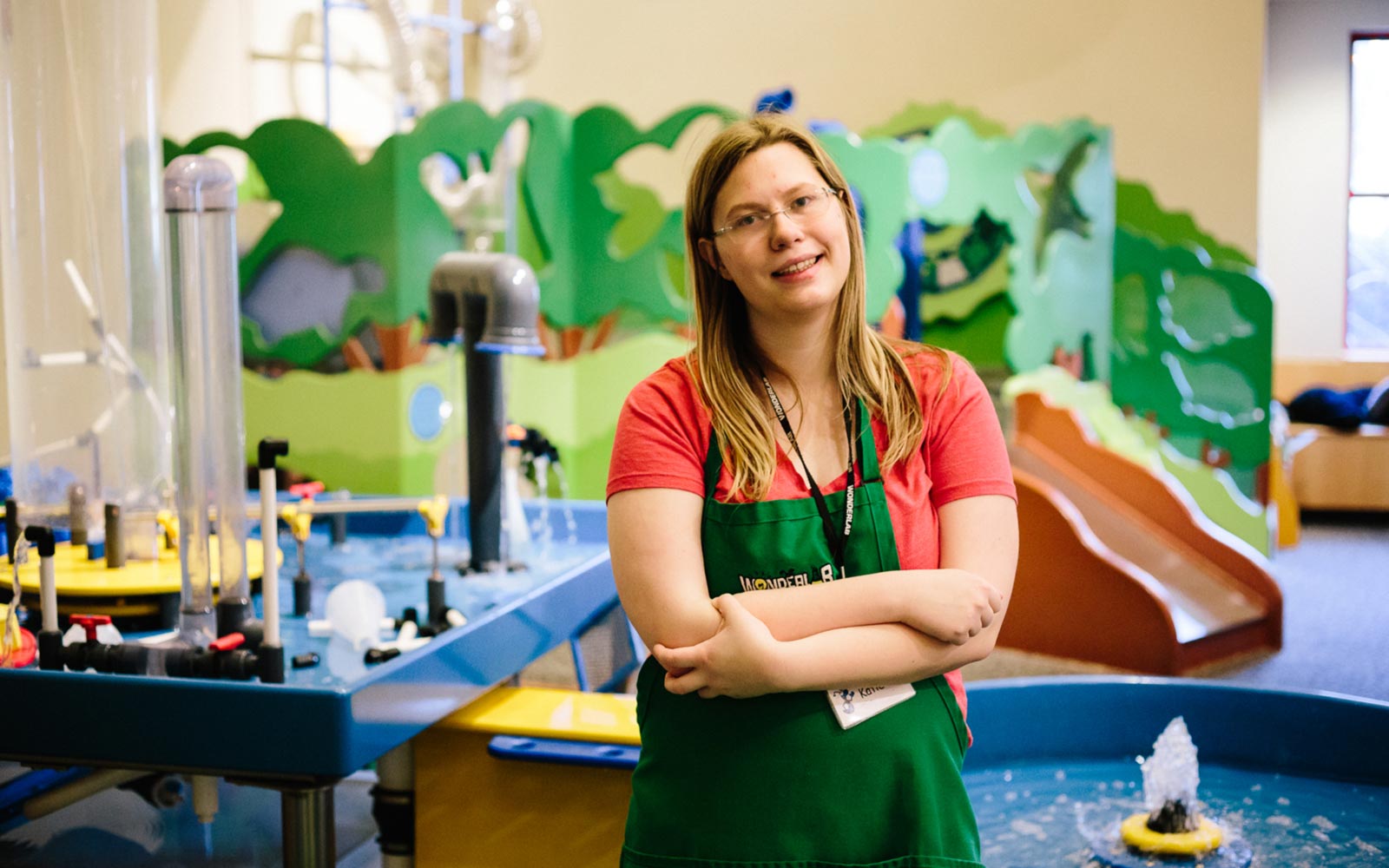 Ages 18 to 26 years old​​​​​

Documented diagnosis of High-Functioning Autism, ADHD, NLD, Dyslexia and/or other Learning Differences​​​

Low average to high intelligence​​​​

Potential to live and attend college or career program independently​

High level of motivation to meet program goals

Emotional, behavioral, and psychological stability
Ready to Learn More?
To request more information on our programs, contact our National Admissions Office.
Call: (877) 566-9247
Or fill out our online inquiry form below: