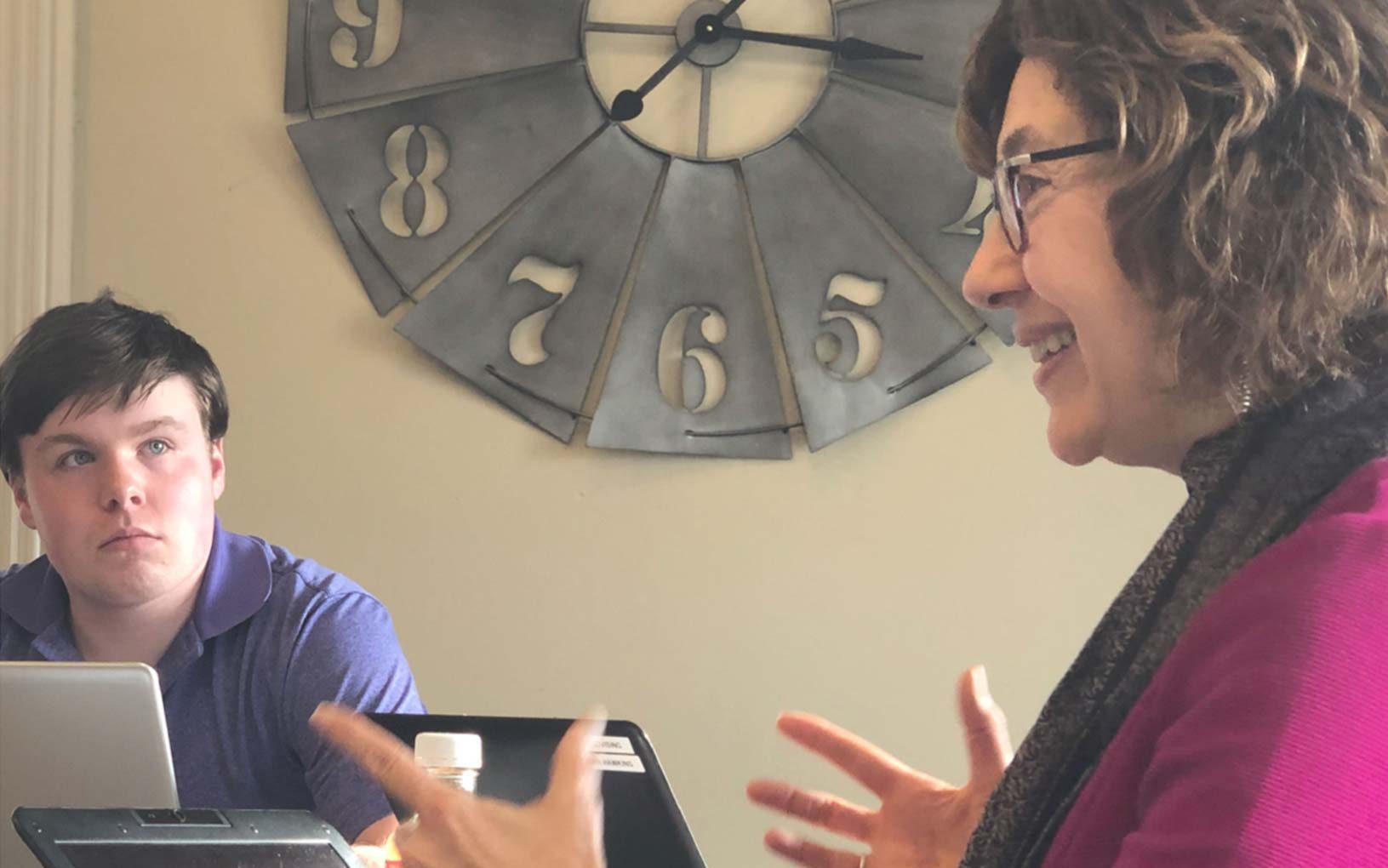 About CIP's Comprehensive Transition Programs
We're CIP, and we've been helping young adults on the autism spectrum and with learning differences find success in college, employment, and independent living in our centers across the US since 1984. Our vision is to challenge the norms of what people with learning differences can achieve.
Comprehensive and individualized support programs for ASD and LD student ages 18-26
Expand your independence in a supported apartment-based living setting
Pursue higher education at your choice of several college and university options
Put your skills to work with the help of CIP's Career Continuum
Five centers of excellence across the US
CIP is approved to enroll international students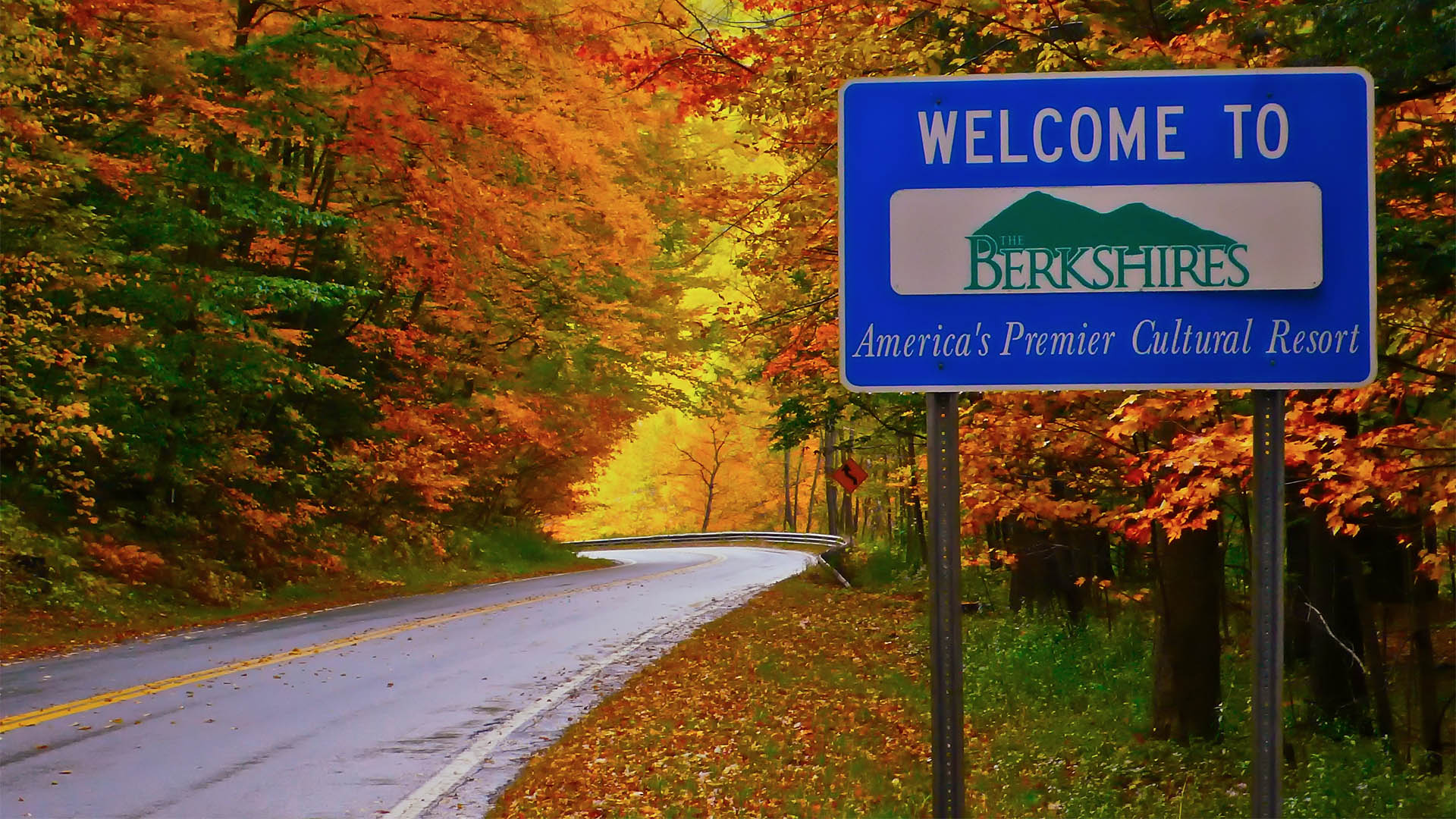 About The CIP Berkshire Center
Welcome to Lee, Massachusetts! Lee is centrally located in the glorious Berkshire Mountains of Western MA. Home to countless cultural attractions, an impressive line-up of New England area colleges, and an abundance of year-round, outdoor activities, all while being located only 112 miles from Boston and 130 from New York City. Both a top destination and place to live, the Berkshires was recently ranked by National Geographic for "Best-Rated Places" as the #3 in the USA. CIP Berkshire, which was founded in 1984, is CIP's flagship location and has strong roots in the community. There's lots to see and do in the Berkshires!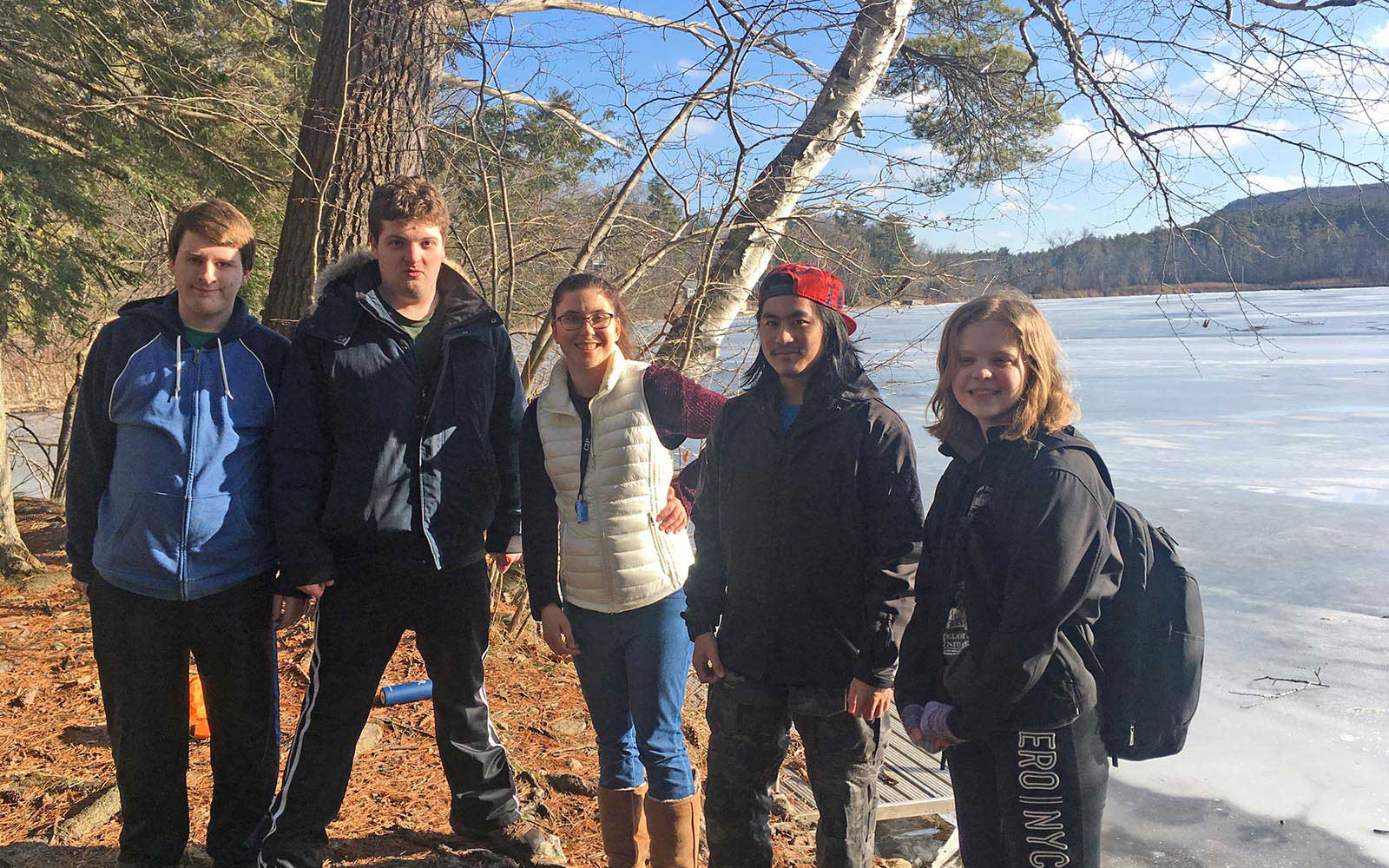 Ages 18 to 26 years old​​​​​

Documented diagnosis of High-Functioning Autism, PDD-NOS, ADHD, NLD, Dyslexia or other Learning Differences​​​

Low average to high intelligence​​​​

Potential to live and attend college or career program independently​

High level of motivation to meet program goals

Emotional, behavioral, and psychological stability
Ready to Learn More?
To request more information on our programs, call our National Admissions Office at 877-566-9247 or fill out our online inquiry form below: