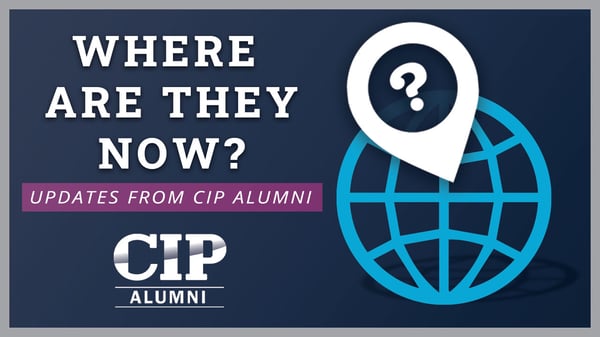 We recently caught up with Brevard alum Da

n
iel Perkins who
is currently attending Boston University.
Although he is not having a typical college experience due to COVID 19, Daniel P
erkins
has been able to find satisfaction living in a dorm at Boston University.
He is attending some classes in person, including Beginning of Directing,
History of Costumes, and Figure Drawing. His remaining coursework, including Arts Leadership Forum and Stage Management, is all held virtually since many students are not currently living on campus.
Now in his second year, Daniel is working towards earning a Bachelor of Fine Arts degree, majoring in Theatre Arts with an emphasis in Stage Management.
"It's a great honor to be at BU," Daniel commented. "All the faculty members here are working professionals in the field of theatre arts".
Daniel's favorite part of his college experience thus far is being a member of the vibrant theatre community. "Working in the theatre industry is more like having a family," he commented. "It wasn't unusual that after a show or class that a large group of us would gather to talk about our experience. We might find each other in the dining hall or in the theatre working together. We can't gather now, and none of our shows are in person, but I look forward to the day where students return in full and we regain that closeness and sense of community," he continued.
Daniel was a student at CIP Brevard in Melbourne, Florida and believes his experience as a student there helped him gain skills for his future. "While I was attending CIP, they did a good job preparing me to go out and make my own smart, informed decisions" he stated. "I am a much better communicator now."
One of Daniel's favorite classes while attending CIP was called Reframing. "I'm almost surprised by how much I learned from my Reframing module class," he commented. "I learned the value of this after leaving CIP, and now see it with the benefit of hindsight. Although difficult to see at the time, being able to look back in hindsight helps me see the value in having had this experience."
When asked about his goals for the future, Daniel would love to move to New York or London after graduating from college and work as a stage manager.
"I'm always looking for the silver linings in life," Daniel commented. "Despite COVID, I believe I will find a silver lining for this time and will get closer to reaching my goals."
Stay tuned for more stories about our amazing alumni students!