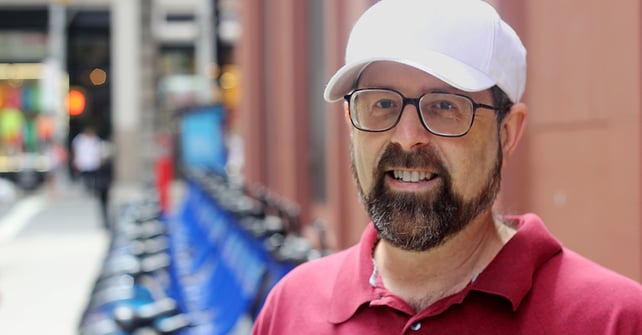 via The Miami Herald
August 9, 2017
Dr. Shore to serve as senior advisor for national transition program serving young adults with autism and learning differences.
Internationally renowned autism expert, author and advocate Dr. Stephen Shore has been tapped to serve as a senior advisor to the national leadership team at the College Internship Program (CIP). He joins CIP in August as a consultant at their national headquarters in Pittsfield, Massachusetts.
"Dr. Shore has been an active CIP board member for many years, and we are excited to have someone with his unique background and depth of experience join our leadership team," commented Dan McManmon, President of CIP. "Stephen's insight as an individual with autism who has found his own success in life connects deeply with our mission," McManmon continued. "Dr. Shore has unparalleled insight and expertise in the field of working with transition age students with autism, ADHD, and learning differences."