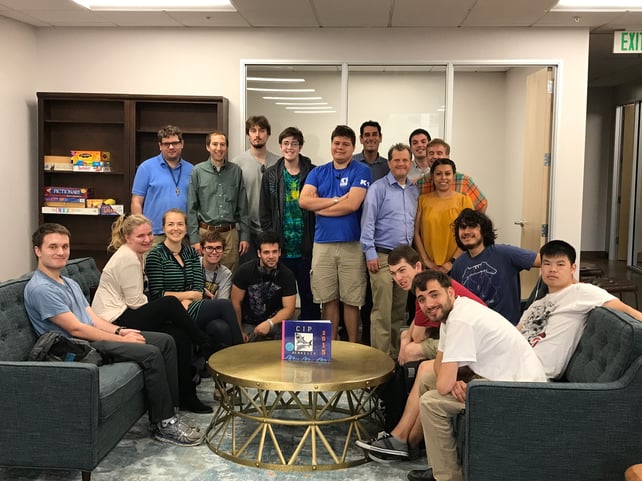 On September 1, 2017, CIP Berkeley moved to a brand new space in downtown Berkeley.
To celebrate the big move and their 10-year anniversary, CIP Berkeley will host a ribbon-cutting event in late October. The celebration will include students, staff, family, and community partners.
The new space, situated across the street from the BART station, include increased square footage for student services, an open concept space for large gatherings, small groups or individual student services, and new furnishings.
The new Center now has a fresh, contemporary look to compliment our amazing students and staff. Learn more about CIP Berkeley here.
To visit us during an upcoming Experience Day, click here. You can also schedule a private tour with our staff by filling out an inquiry form.
CIP Berkeley
2150 Shattuck Ave, Suite 250
Berkeley, CA 94794
(510) 704 - 4476