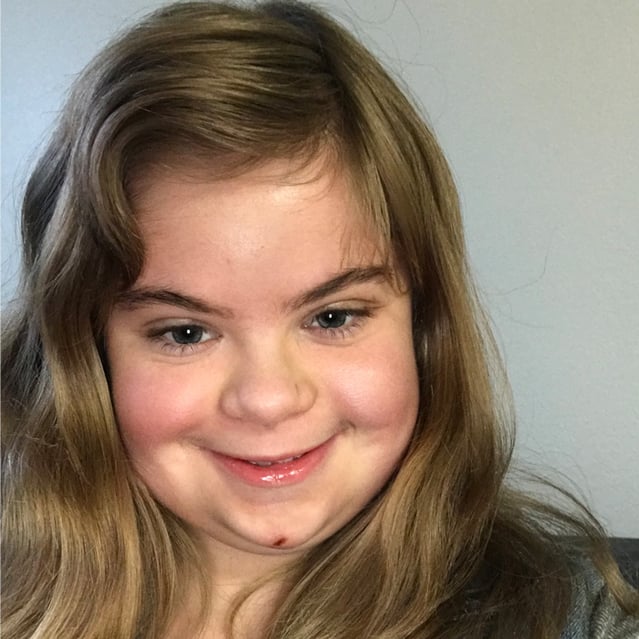 Meet Zoe From Berkeley!
Zoe, A Student from CIP Berkeley, Shares Her Experience
CIP is a program in Berkeley that helps young adults who are "on the spectrum" of autism and learning differences with establishing independent living skills. Through CIP, I have met some truly wonderful people. It is so nice making new friends in a new setting and the staff is just incredible. At Berkeley and now online, the CIP staff works very hard to keep all their students happy and engaged in their modules. I really enjoy learning so much in the modules, because they help me foster social interaction with my peers and are so much fun. CIP has helped me gain confidence in becoming more independent. It really is a special community filled with so much warmth, light, and lasting friendships.