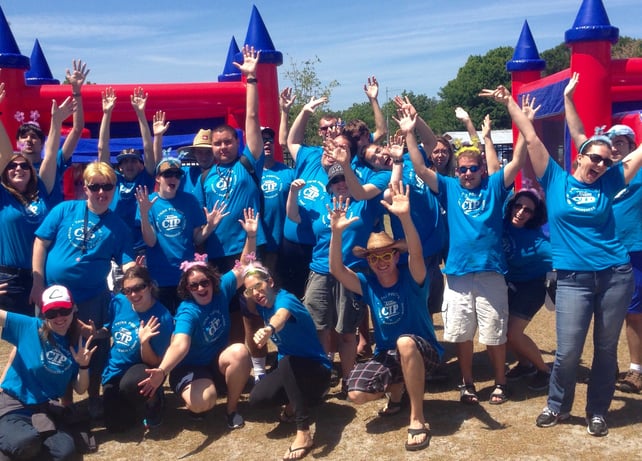 via The Miami Herald
April 28, 2017
Each April, CIP students nationwide volunteer at multiple Autism Awareness Month events across the US. The events are uniquely designed to shine a light on autism awareness and acceptance around the globe.
CIP (College Internship Program) is a national transition program for young adults with autism and learning differences. Students at each of their five locations volunteered at autism awareness events in their local communities, wearing smiles and bright blue Autism Awareness T-shirts.