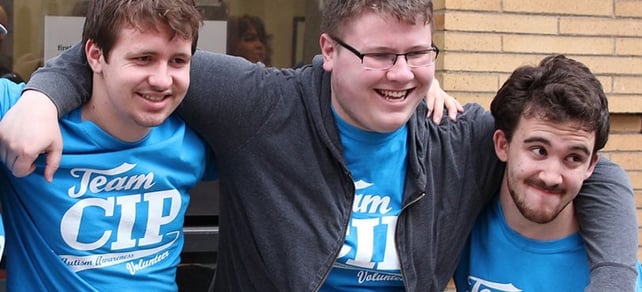 Excitement is building as CIP's Berkshire Center gears up for their Fall term.
The picturesque small town of Lee, Massachusetts provides a unique setting for students with autism and learning differences to thrive in their community.
The Berkshires in Western Massachusetts are known for world class arts and theater. The small towns in the area are home to successful businesses which provide many internship and job opportunities for CIP students.
New Leadership
Internationally renowned autism expert, author and speaker Dr. Stephen Shore has recently joined CIP as a consultant. Dr. Shore will provide expertise with the implementation of new services and enhancements to CIP's core curriculum. Dr. Miral Kruh is on board as Berkshire's Program Director. Prior to joining CIP, Miral served as a Director of Behavioral Health, supporting adults with autism and learning differences. She also worked for many years as a licensed psychologist. Additionally, Jenna Knauss, MS has recently been named Assistant Program Director. Berkshire staff members have advanced degrees and bring valuable skills to their positions including specialized training in the areas of counseling, adult education, therapy, and mental health.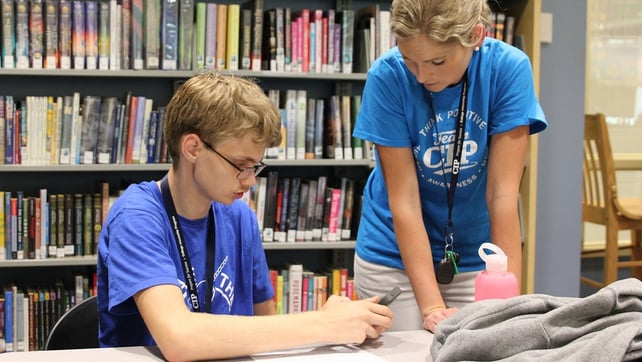 New Partnerships
Berkshire students are enrolled in local colleges and have paid employment at The Red Lion Inn, Berkshire Nautilus, Tanglewood, Cakewalk Bakery, and The Starving Artist Cafe, just to name a few. Students also have internships with a variety of area employers including Marshalls, Norman Rockwell Museum, Bluebird Wildlife Sanctuary, and Berkshire Theatre Group.
Additionally, CIP is in the process of developing partnerships with graduate student interns from Elms College and Westfield State University to supplement to CIP's existing comprehensive programming.
New Curriculum and Services
CIP is now utilizing PEERS-based curriculum, an evidence-based social skills training program and is also offering CIP's Family Services which includes coaching and educational trainings designed to support our families at no cost.
Our new Graduate Living Community (GLC) provides lower cost, longer term options for students who complete the on campus program and transition to higher levels of independence within the community.
For more information, visit CIP Berkshire.
National Admissions Department
877-566-9247
admissions@cipworldwide.org