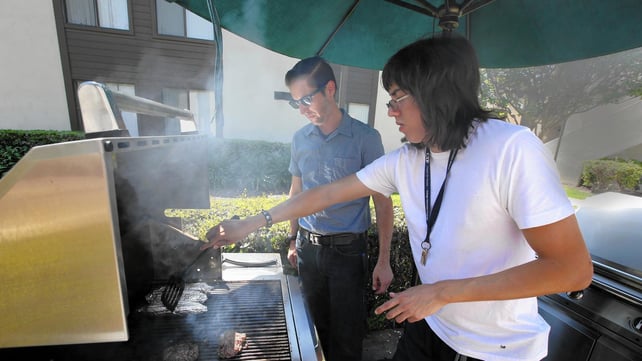 Originally Published in Los Angeles Times
April 25, 2016
By Joy Resmovits
Alexander Ryan considers himself ambitious, and he's proud that he recently achieved a long-standing goal: landing a part-time job at T.J. Maxx and getting there on public transportation.
The 21-year-old from Encino credits his accomplishments, in part, to a program he became involved with soon after he was diagnosed, at age 17, with what was then known as Asperger's syndrome.
Called the College Internship Program, the nationwide effort was launched in 1984 to offer job training, social skills counseling and other services to help young adults with disabilities — including those on the autism spectrum — become as self-sufficient as possible.