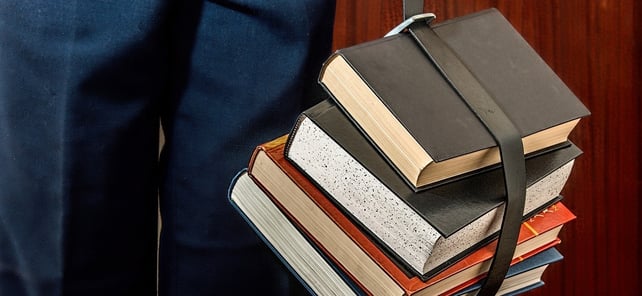 For a student, finding out that he or she is failing his or her college courses can be a scary thing. The families of these young men and women often feel there is little to no option after their son or daughter has had an unsuccessful college experience. But, there is a way to offer some consolation during these trying times.
Here are some things you can do to assist a student when they turn to you for help:
Explain that many students are ill-equipped to manage the transition to college, even after making great strides during high school. When students experience failure, it's important to help them get back on their feet as soon as possible and turn those distressful and disheartening times into a tangible and realistic plan of action for everyone involved in the process.


If you're an educator, clinician, or support professional, acknowledge that the parents asking you for help want their child to have a real college experience; living with peers, studying in a field of interest, and learning to manage life's lessons as they come. Then go on to explain that there needs to be several layers of adaptation for an ASD or LD student that need to occur prior to such a major change in environment. Acknowledge that many young adults enter the college environment ill-prepared in spite of the transitional services offered during high school, and that now is the time to come up with a "Plan B."


This isn't the end! There are other options available. From support programs developed at colleges to residential or gap-year programs, there exist many solutions depending on who you talk to. Explain that the most important part of making a well planned transition back into college is to base the transition on realistic goals.
Helping students on the autism spectrum or with a learning difference prepare to graduate from high school gives each one of you an opportunity to take the knowledge you have gleaned in this chapter one final step further: exploring the world of work via internships, vocational training, service learning, volunteer work, and part time or full time jobs.
Are you asking the right questions?
Download our thought-provoking questionnaire and information sheet to use as you work with an individual student as he/she makes plans for post-secondary education.
Resource adapted from Autism & Learning Differences: An Active Learning Teaching Toolkit.