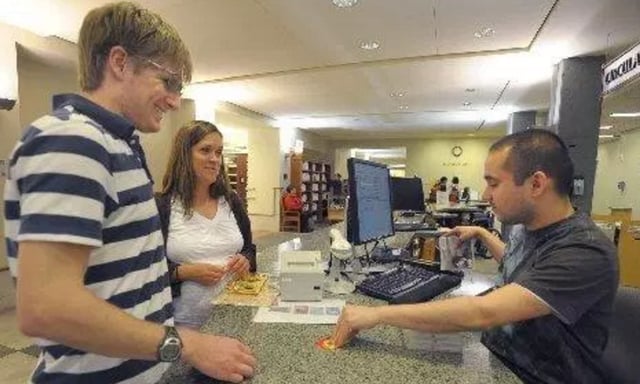 Originally Published in Oakland Tribune, Contra Costa Times
June 26, 2009
By Jackie Burrell

Sheryl Meeuwsen's college career started with such promise — a scholarship to the University of Massachusetts at Amherst.

"It went downhill from there," she says. "I ended up failing out. Moved in with an aunt and uncle in Colorado Springs. Failed out of Pikes Peak Community College. I had no idea there was anything wrong with me."

By the time Meeuwsen, then 20, was diagnosed last year with Asperger's syndrome — which is a particularly high-functioning disorder on the autistic spectrum — she was scraping bottom, unable to figure out why things had gone so wrong.

Meeuwsen was hardly alone.