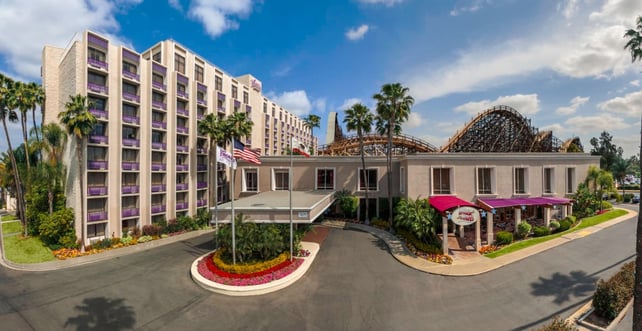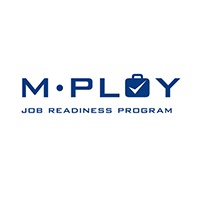 As part of our January 2017 Mploy Program, students will learn core skills needed for success in the workforce, and gain insight into a range of industries and real workplace settings. Business partnerships for 2017 include:
Knott's Berry Farm
In addition to being the home base for the January 2017 Mploy, students will be able to learn about the potential job opportunities that Knott's Berry Farm (image above) has to offer. Students will also have opportunities to socialize and have fun at Knott's Berry Farm, one of America's most popular theme parks.
Hollywood Bowl
Students will be able to have a behind-the-scenes experience at the famous Hollywood Bowl. The venue has showcased some of the world's greatest musicians. The tour will review the rich history of this venue and discuss employment opportunities.
SEA Lab
The SEA Lab in Redondo Beach provides a hands-on experience dedicated to marine conservation. For those who are interested in the fields of marine biology and oceanography, the SEA Lab will provide an opportunity to experience various daily tasks at this facility.
California Forensic Science Institute
The California Forensic Science Institute will provide an educational tour designed for prospective students who have an interest in forensic science and criminal investigations. The tour focuses on the roles and functions of forensic science in the justice system.
John Wayne Airport
The tour at John Wayne Airportwill discuss the science behind planes and the Wright Brothers' historic flight, as well as terminal architecture and different aspects of employment, including the rental car areas, baggage carousels, airline ticket counters, security checkpoints, and paging and skycap activity. The last stop on the tour is an area where the participants can view the airfield and planes taking off and landing. This tour provides a great opportunity for exploration of careers within the airport for those who are interested in transportation or engineering.
Roscoe's Chicken and Waffles
Roscoe's Chicken and Waffles will provide a tour describing the job responsibilities within the restaurant. This will be a great opportunity for students interested in the culinary field to learn the careers and duties it takes to run a successful restaurant. Afterwards, we will enjoy some of their famous chicken and waffles.
Grammy Museum
Grammy Museum provides an educational tour of both performances and workshops. The performances allow students to meet world class musicians and local cultural groups, learn about their background, and experience their work. All performances have supplemental curriculum to expand upon the interactive experience and enhance their connection to English Language Arts, History, and Visual and Performing Arts Content Standards.
More tours will be added throughout the month.